Leaders of Shandong Pesticide Control Institute visited Shandong SINO-AGRI UNION for research and guidance
---
On June 14, 2022, Gao Chuanjie, director of Shandong Pesticide Control Institute, Wu Yayu, deputy director, and Zhang Yaozhong, deputy director, visited Shandong SINO-AGRI UNION for research and guidance. The company's general manager Xu Hui, deputy general manager Xiao Changhai, and chief engineer Tang Jianfeng Accompanying research.
The research team visited the company's R&D center located in Yinfeng Industrial Park. Tang Jianfeng gave a detailed introduction to the R&D center. The research team understood the difficulties and pressures of the company in the development of new products and gave relevant product policy answers. Guidance on room work.
At the symposium, Xu Hui made a report on the company's development, saying that the company will rely on technological innovation to drive high-quality development, promote the optimization and upgrading of product structure, continuously improve the comprehensive competitiveness of the company, and practice the development purpose of rooting in the earth and serving the agriculture, rural areas and farmers.
The research team highly affirmed the company's investment in pesticide research and development. Director Gao Chuanjie said: The Institute for Drug Control will strengthen technical support services for enterprises, promote the development of the pesticide industry, and achieve green and high-quality development.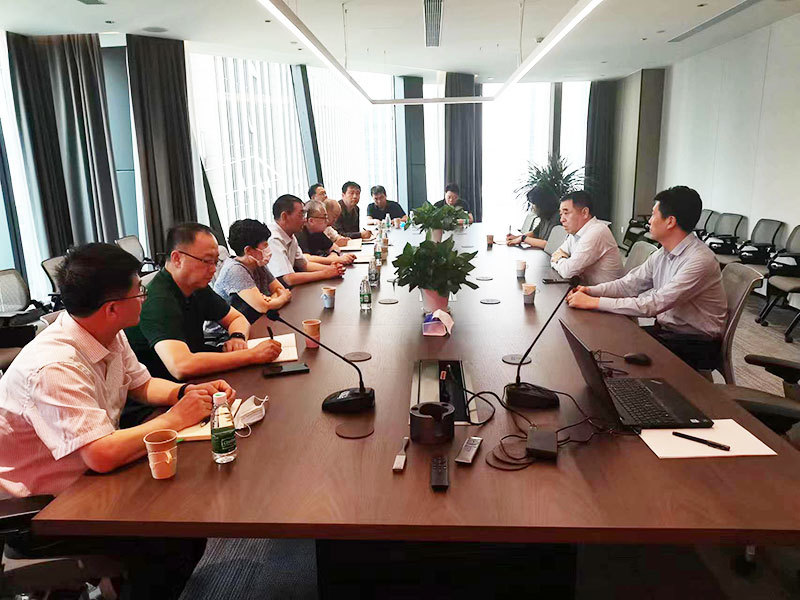 ---

The main products are pesticides, intermediates and pesticides, fungicides and herbicides such as imidacloprid, acetamiprid, (E)-nitenpyram and pyridaben.
Contact Information
14th Floor, Block A, Golden Times Square, No. 9999, Jingshi Road, Jinan Area of China (Shandong) Pilot Free Trade Zone.
---