R&D Style
---
Sino-agri union research and development center, leading in the same industry into the era of scientific research innovation to create, in strict accordance with the state key laboratory of setting standards, construction synthetic research and analysis center, pesticide pesticide formulations laboratory, pesticide environmental research and engineering laboratory, measuring laboratory, etc., and equipped with first-class testing equipment, has a highly educated professional scientific research and development team, more than 4000 square meters of experimental site, independent of the pilot workshop, covering an area of 120 acres of field and 3000 square meters of fully automatic intelligent thermostat greenhouses.
Company to science and technology as the guide, has with the United States, Britain, Germany, Japan, Korea and other foreign chemical companies and domestic more than 20 universities and research institutes established close cooperative relations, joint development of new products. Now has passed the certification of jinan enterprise technology center.
At present, the company undertook the national "twelfth five-year" science and technology support project, select the most compounds with commercialization prospect, and has obtained the naming committee named the pesticides.
Sino-agri union independent initiative products combination 1 (desflurane amide) has won the national invention patent.
In addition, research and development center, had created a series of nematicides products, a total of 3 filing patents, among them 2 declare the WTO patents; At present, the creative patent 10, its declaration has authorised to item 3, 7 declare the WTO patents; More than 30 other invention patents; More than 10 practical patents.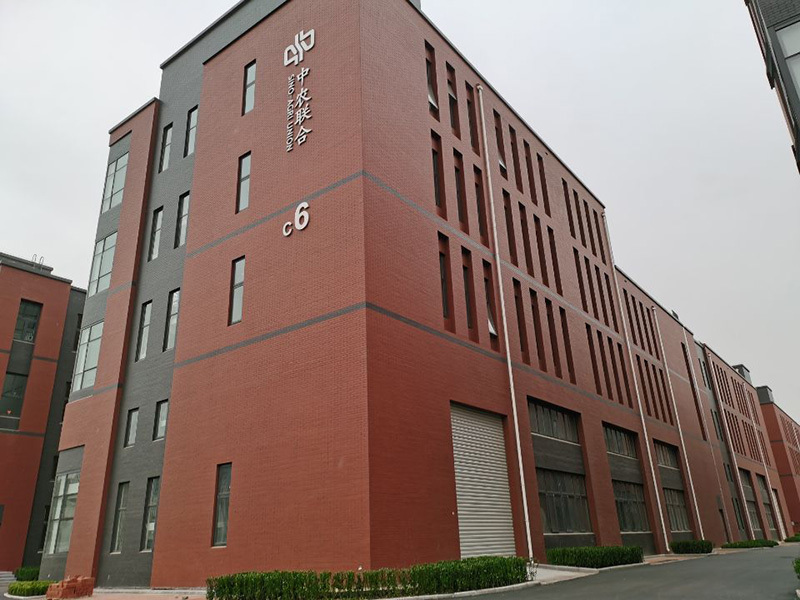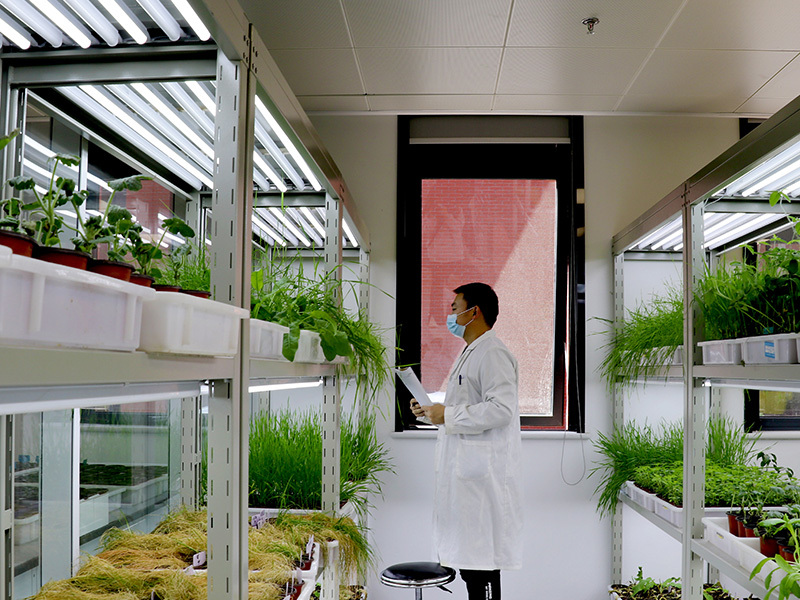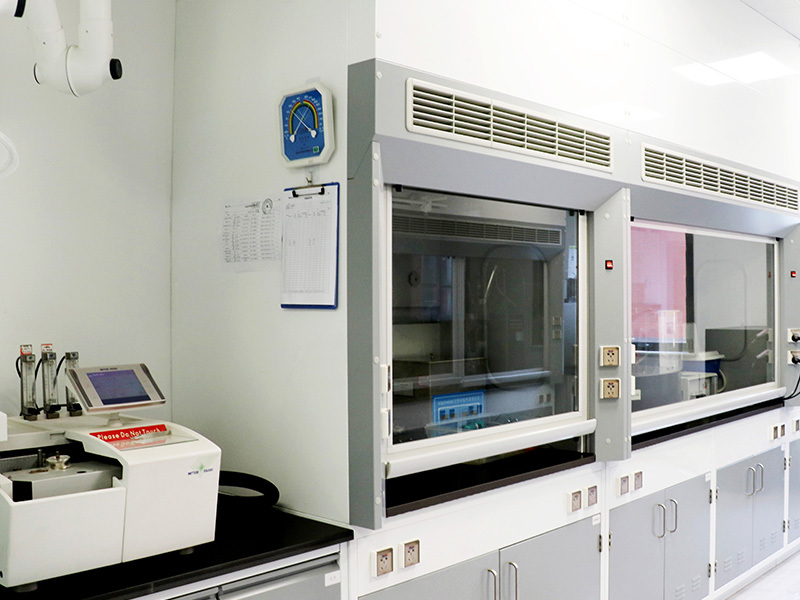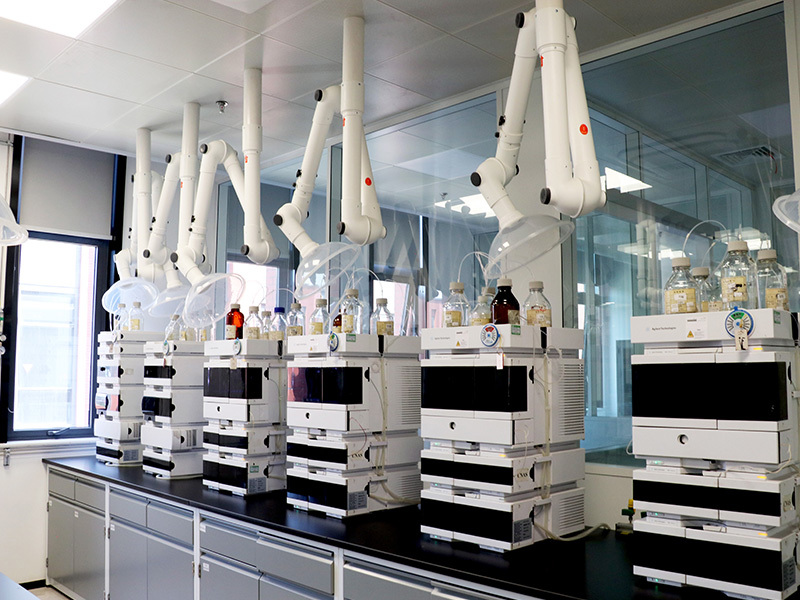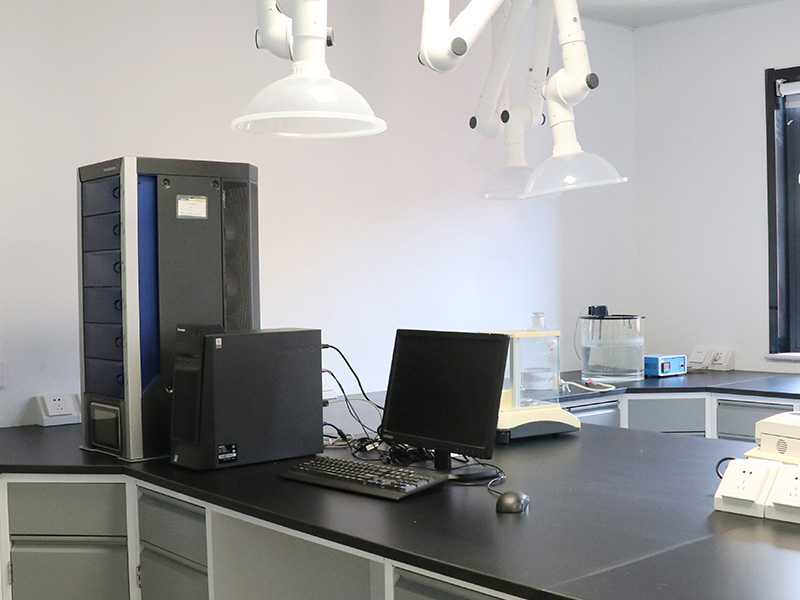 The main products are pesticides, intermediates and pesticides, fungicides and herbicides such as imidacloprid, acetamiprid, (E)-nitenpyram and pyridaben.
Contact Information
14th Floor, Block A, Golden Times Square, No. 9999, Jingshi Road, Jinan Area of China (Shandong) Pilot Free Trade Zone.
---